We have solutions for your small business needs.
Whether you are just starting out or looking to refresh your brand, we can help. We will work with you to create marketing materials or a website that will attract the customers who will help launch your business to success.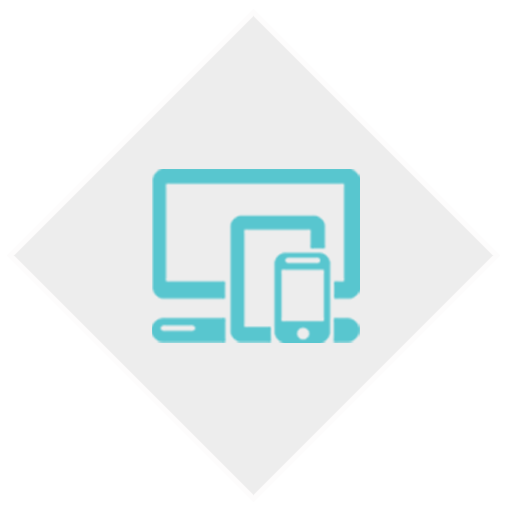 Every small business needs a website.  We offer affordable solutions that include search engine optimization.  We will work with you one-on-one to come up with a design you will love and a resource your customers will find irresistible.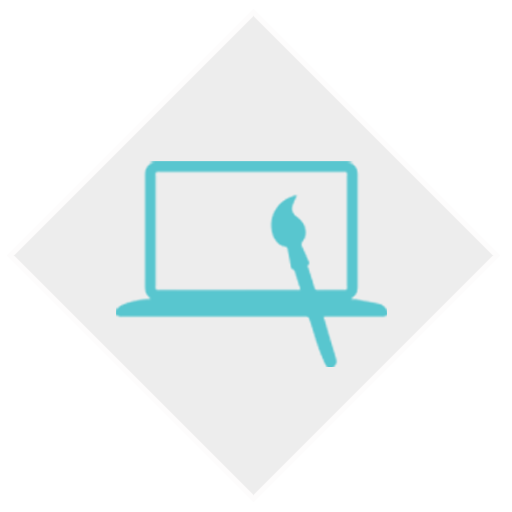 Need a brochure, business card or flyer?  We develop marketing pieces that deliver results.  We know you have a great message to deliver to your audience so let's work together to get it out there.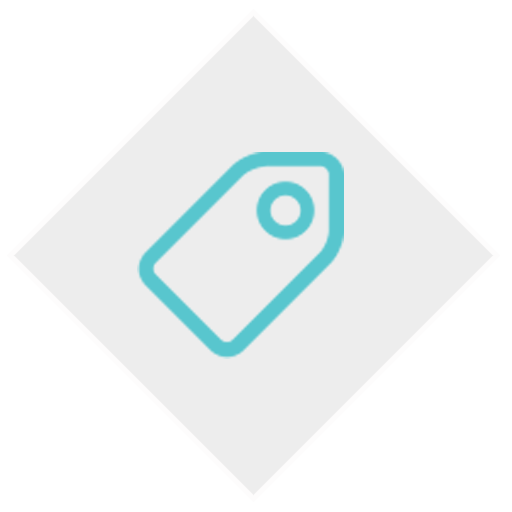 Branding is everything…consistency is everything.  If your potential customers don't know what you are all about, they can't make a decision about you.  Whether you are starting from scratch or you just need a change we can help get you put together.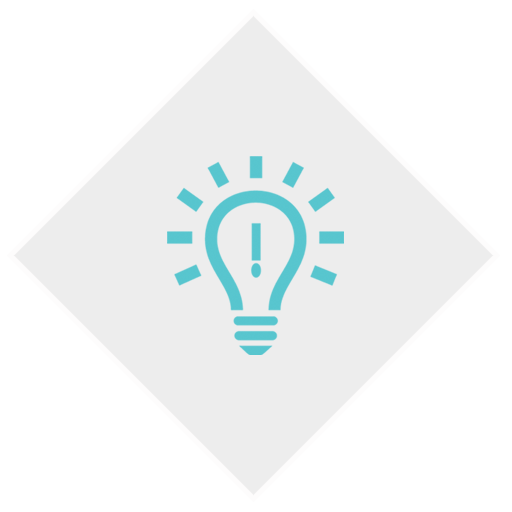 More of a do-it-yourselfer but don't know where to start?  Let's have a cup of coffee and brainstorm what you can do.  We can offer advice on branding, marketing, advertising and customer service.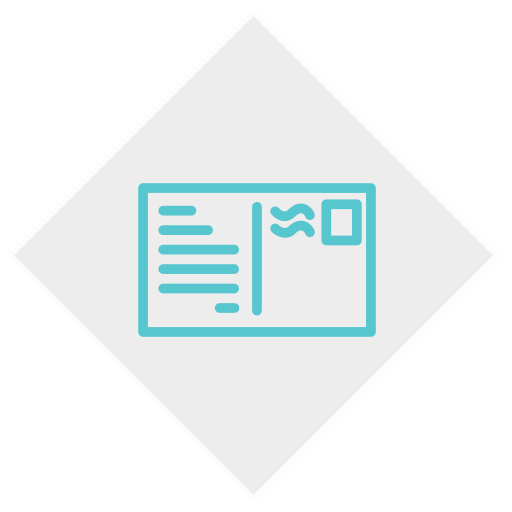 Target the right customer with the right message at the right time.  Let us help you through the entire process.  From composing a message, developing a look, picking an audience, all the way through until your message is in your customer's hand.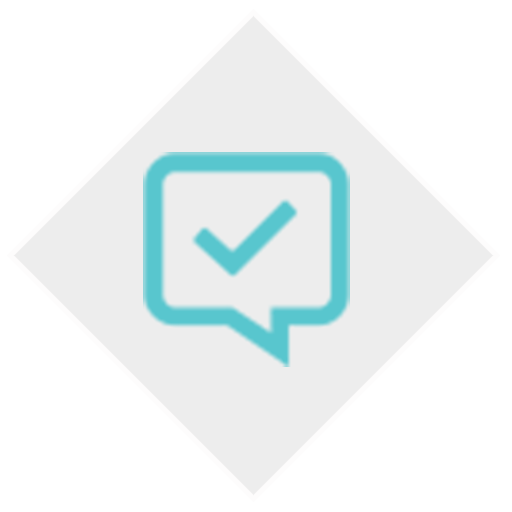 We love to share our knowledge!  Get a group of business owners together through your chamber, economic development center or association and we can come host classes and seminars that include marketing 101, what makes a great website or how to be found online.