We love small businesses
and we want to help yours!
Mile Up Marketing Solutions was born because we saw a need for someone to help small businesses with their marketing. We thought, "If only someone would tell them they can have a great sign in front of their building."  Or, "I wish they had a website."  We want to be that much needed help. Many small businesses can't afford to have a marketing person on staff and big marketing companies can be scary, intimidating and expensive.
That's where we come in.  We are down-to-earth and can work with almost any budget. Most importantly, we have the expertise to get you results.
Who is Mile Up Marketing Solutions?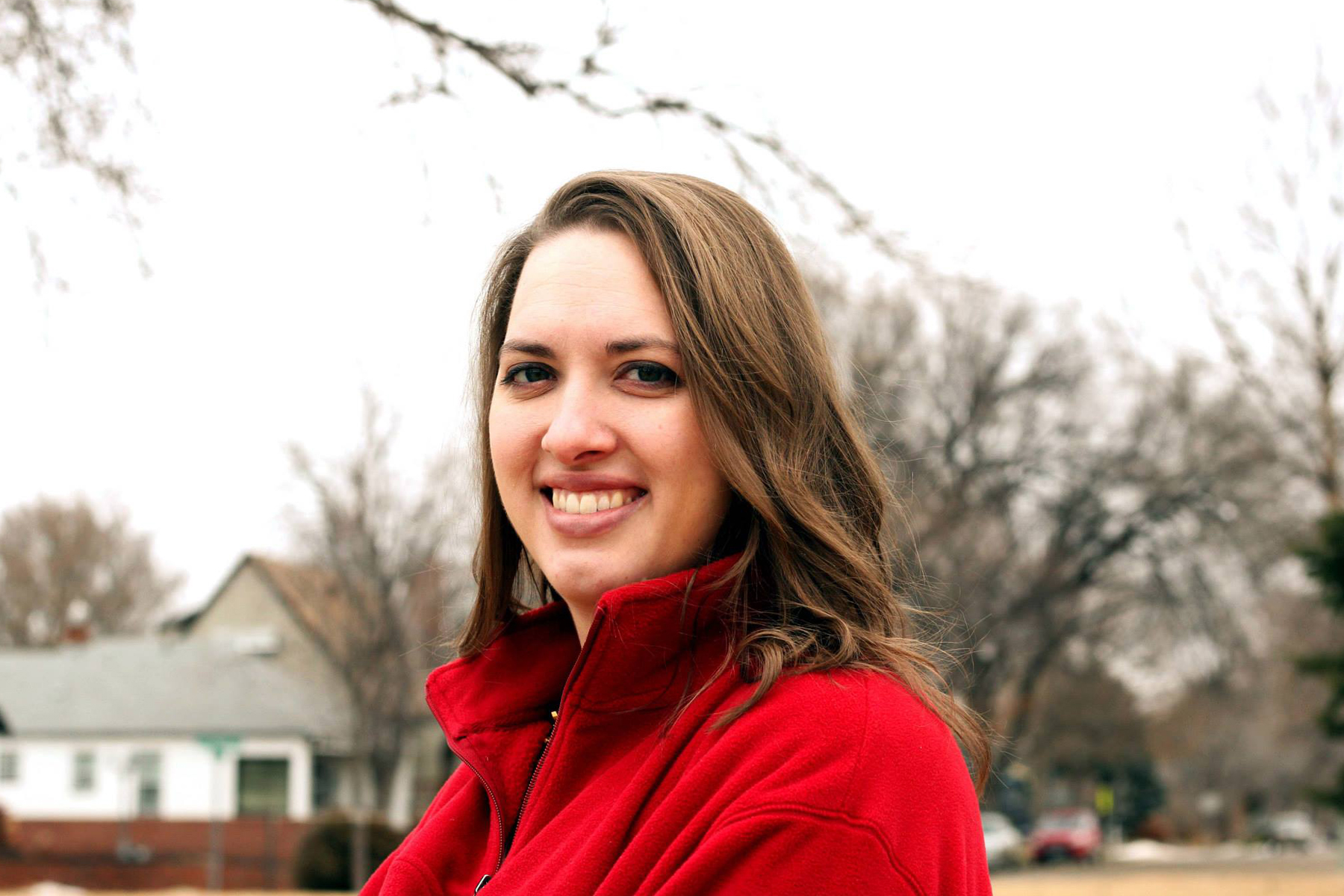 Luci Seid
Web Design, Digital Marketing
I'm the one who makes things work.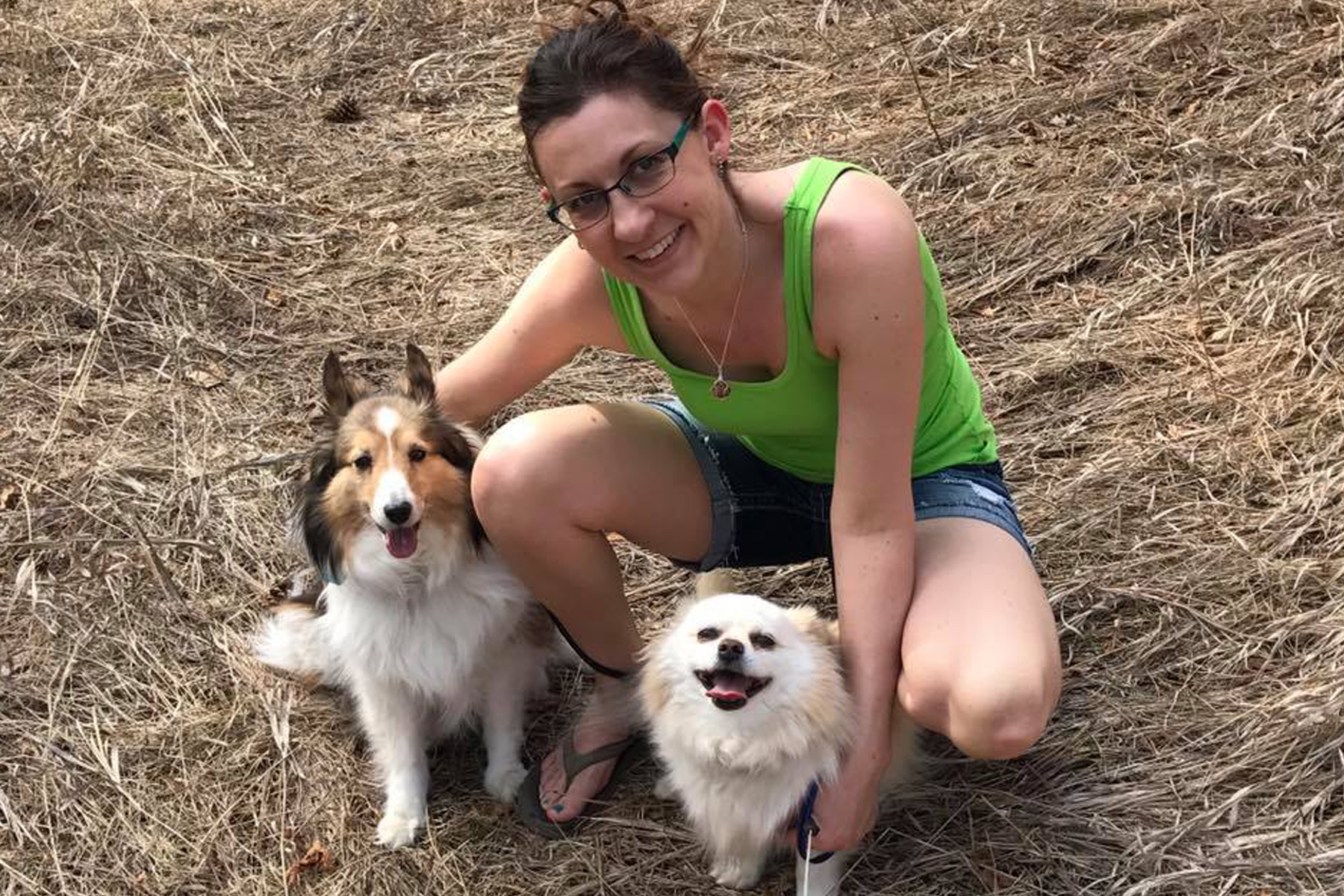 Kim Borsch
Graphic Design, Branding
I'm the one who makes things pretty.