About Us
Located in the Black Hills of South Dakota, we are a small business dedicated to helping other small businesses grow succeed by providing marketing assistance. Our services range from web design, graphic design and advertising services - all at affordable prices. Please check out our
design portfolio
and get in touch – we would love to work with you!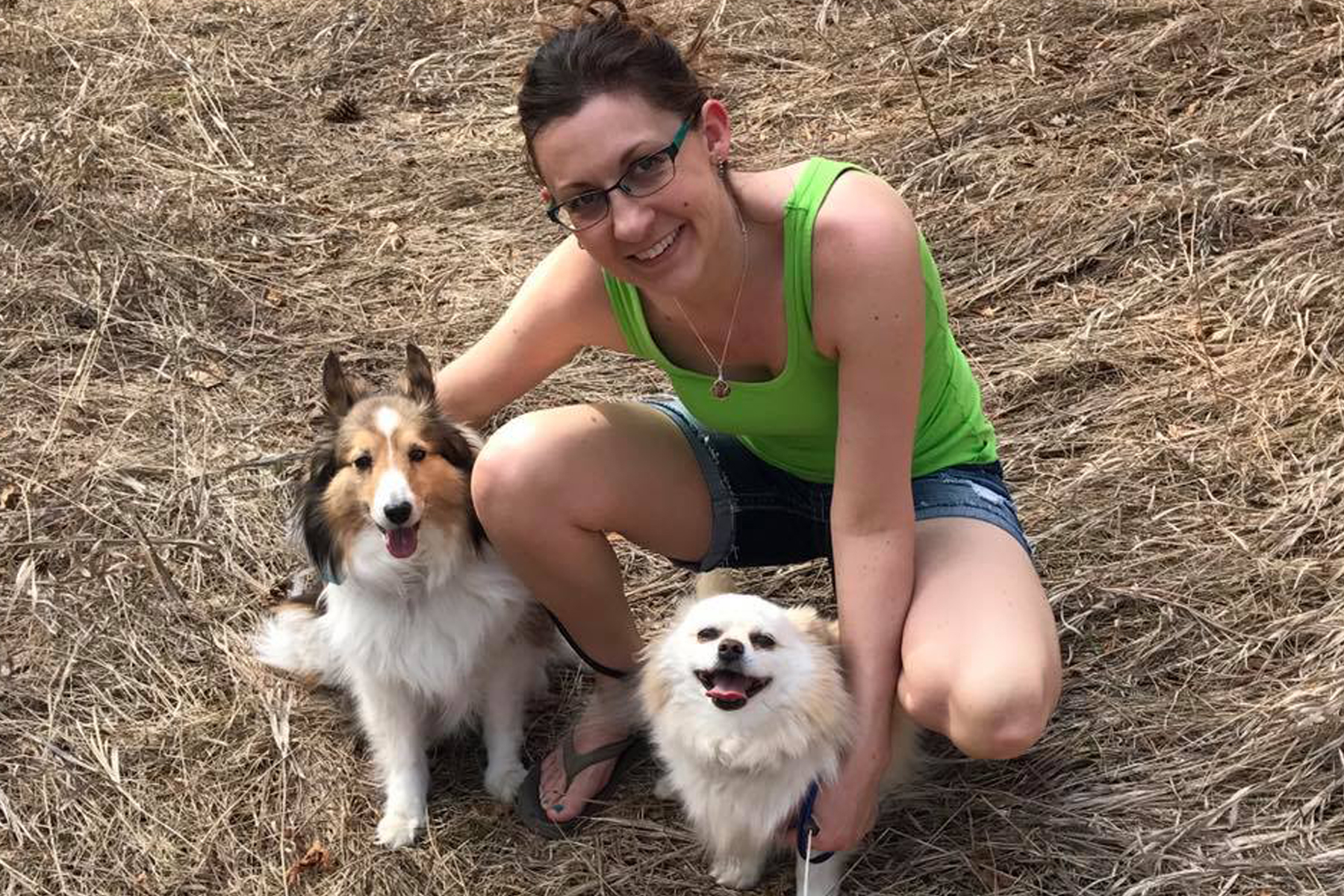 Kim Borsch
Kim graduated from Black Hills State University in 2003 with a degree in Education. After teaching middle school math for a year, she was offered a position as an event coordinator at a local casino. Intrigued, she took the leap. The position soon transitioned into the in-house graphic designer. She was sent to several Adobe classes and soon became proficient in this craft. Ten years later, she has been doing what she loves for the same casino, as well as many free lance jobs.
See our work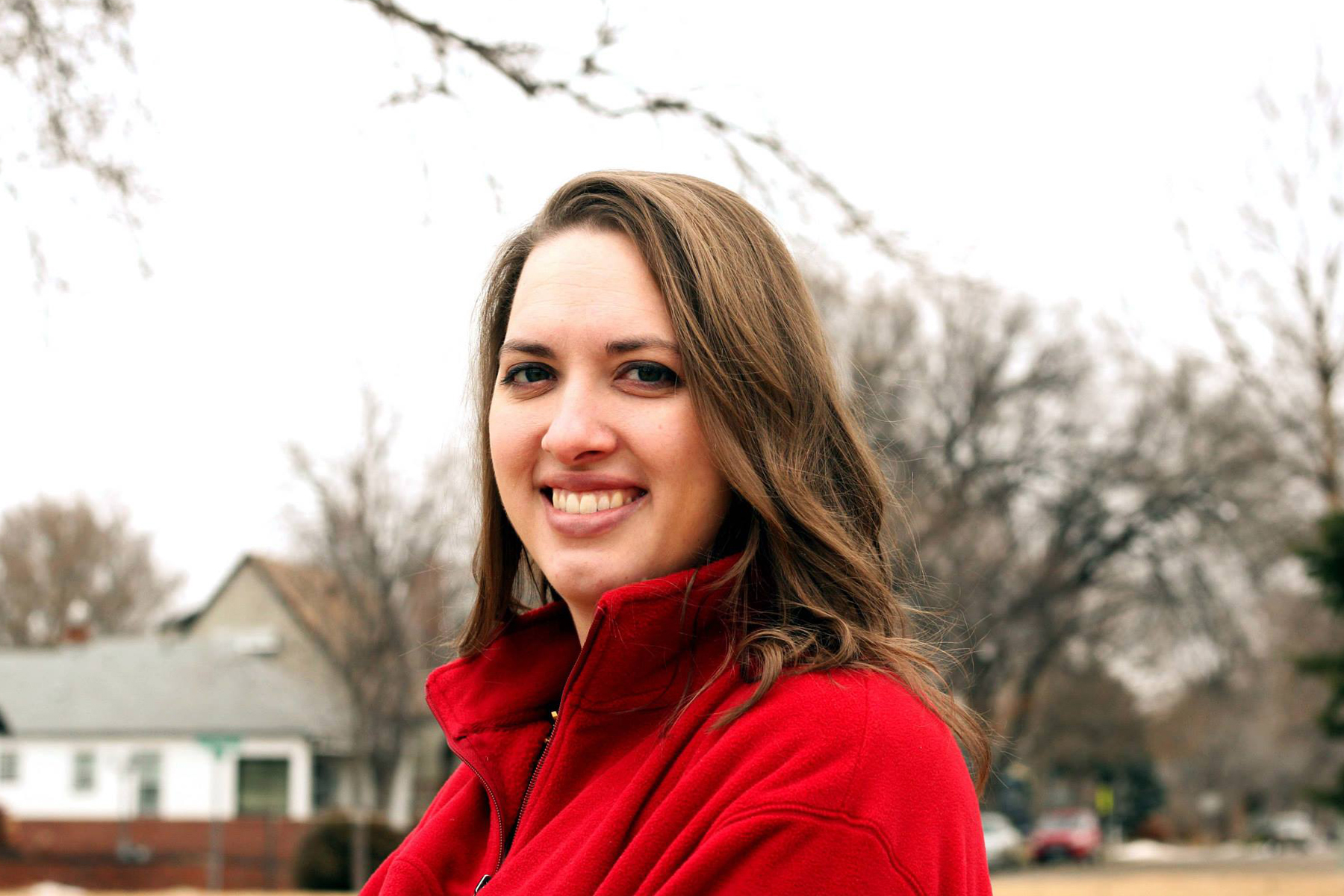 Luci Seid
Luci graduated from Northern State University in 2008 with a degree in Management and Marketing. She has been the Marketing Director at a local casino for five years. In this position she learned the ins and outs of successful advertising campaigns. This job has provided the opportunity to design strategies for print and digital, even maintaining campaigns that span 60 regional cities. She knows how to design in Adobe Photoshop as well as design websites using HTML and CSS. Luci is Google Adwords certified..
See our work