Black Hills Reads is an initiative of the United Way of the Black Hills. Their mission is to ensure all children from all economic backgrounds become proficient readers by the end of third grade. They needed a cohesive look to present their mission at trade shows, schools, community groups and beyond.
OUR SOLUTION
We created a logo, brand guide and marketing materials for Black Hills Reads. Using a book and mountains, along with United Way's colors of red, blue and yellow, we were able to develop a look that says they are ready to present their cause for reading proficiency in the Black Hills.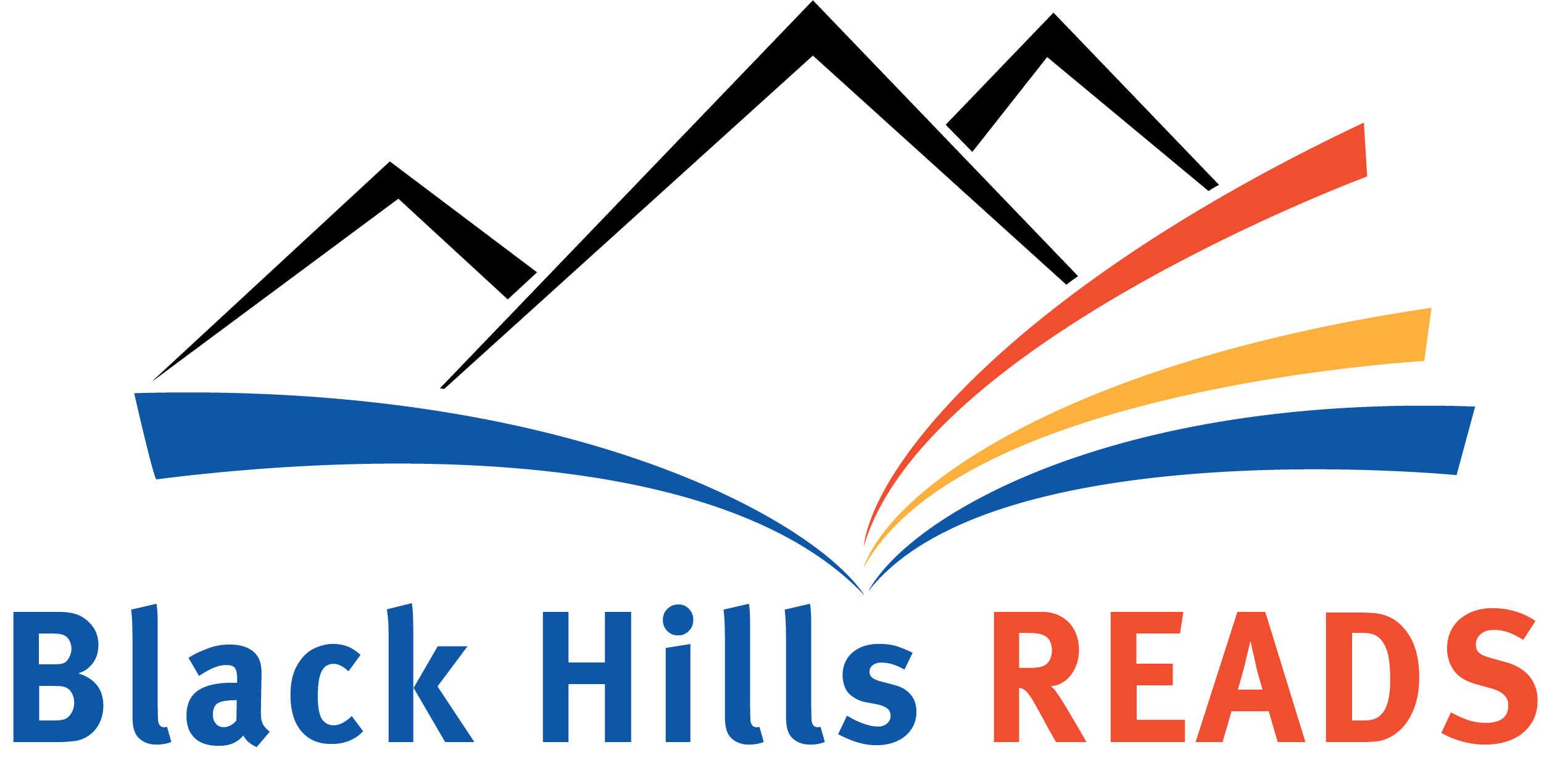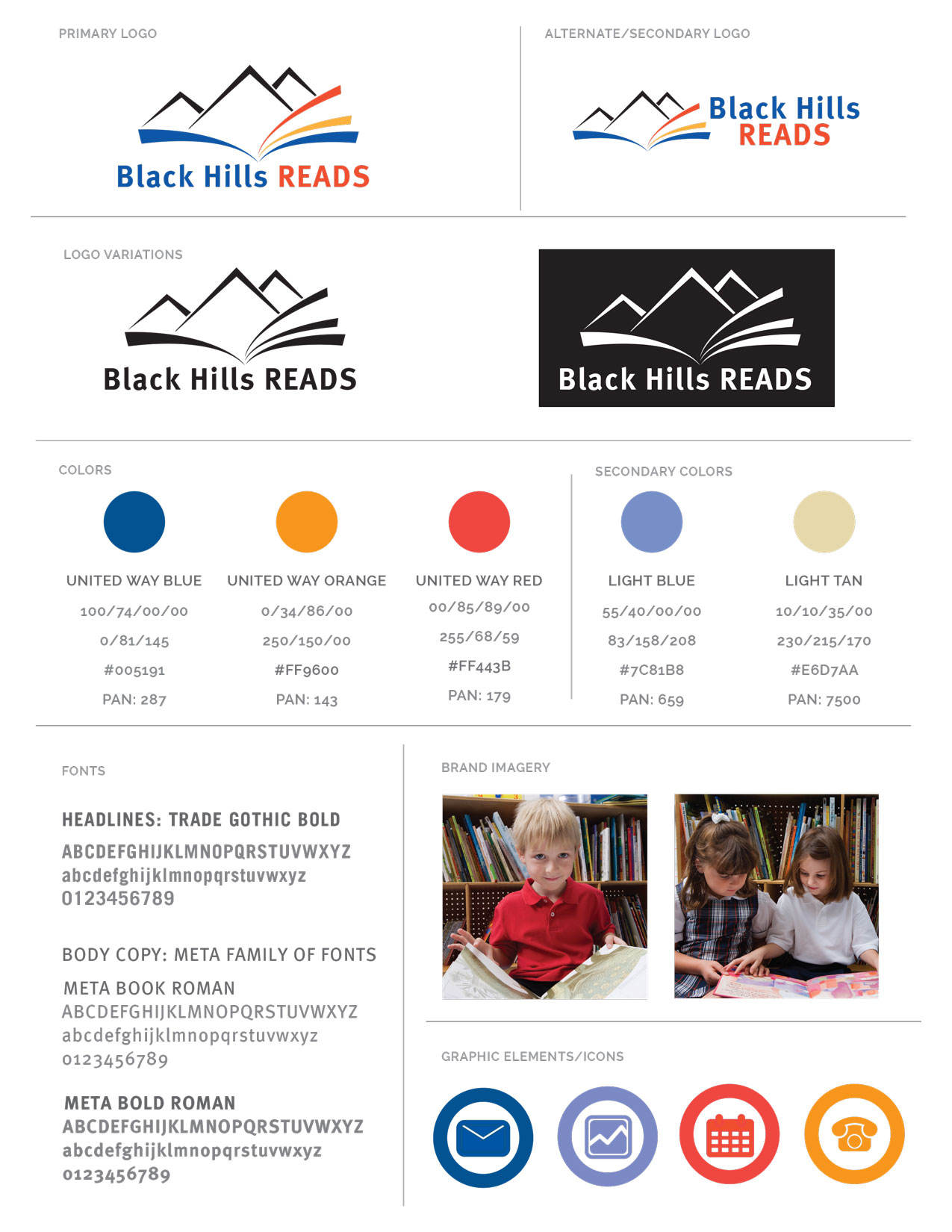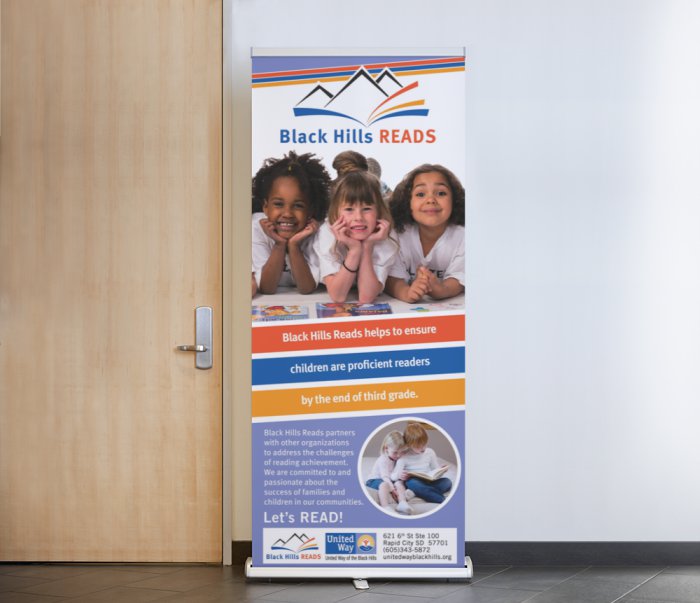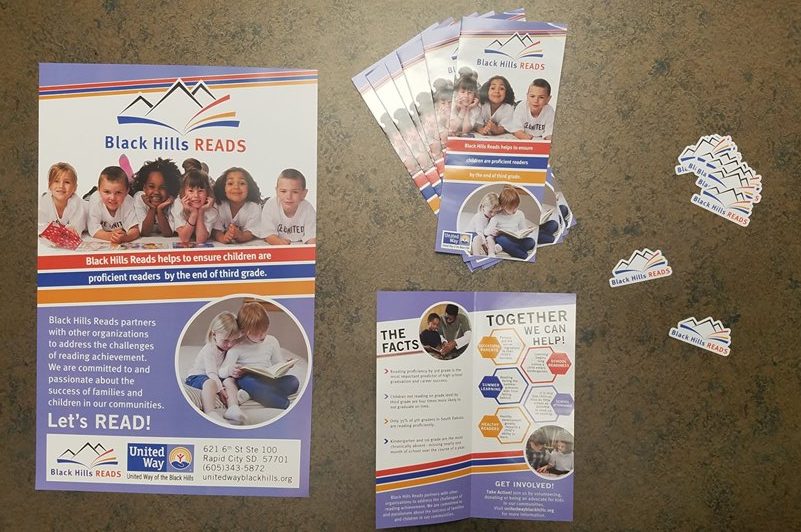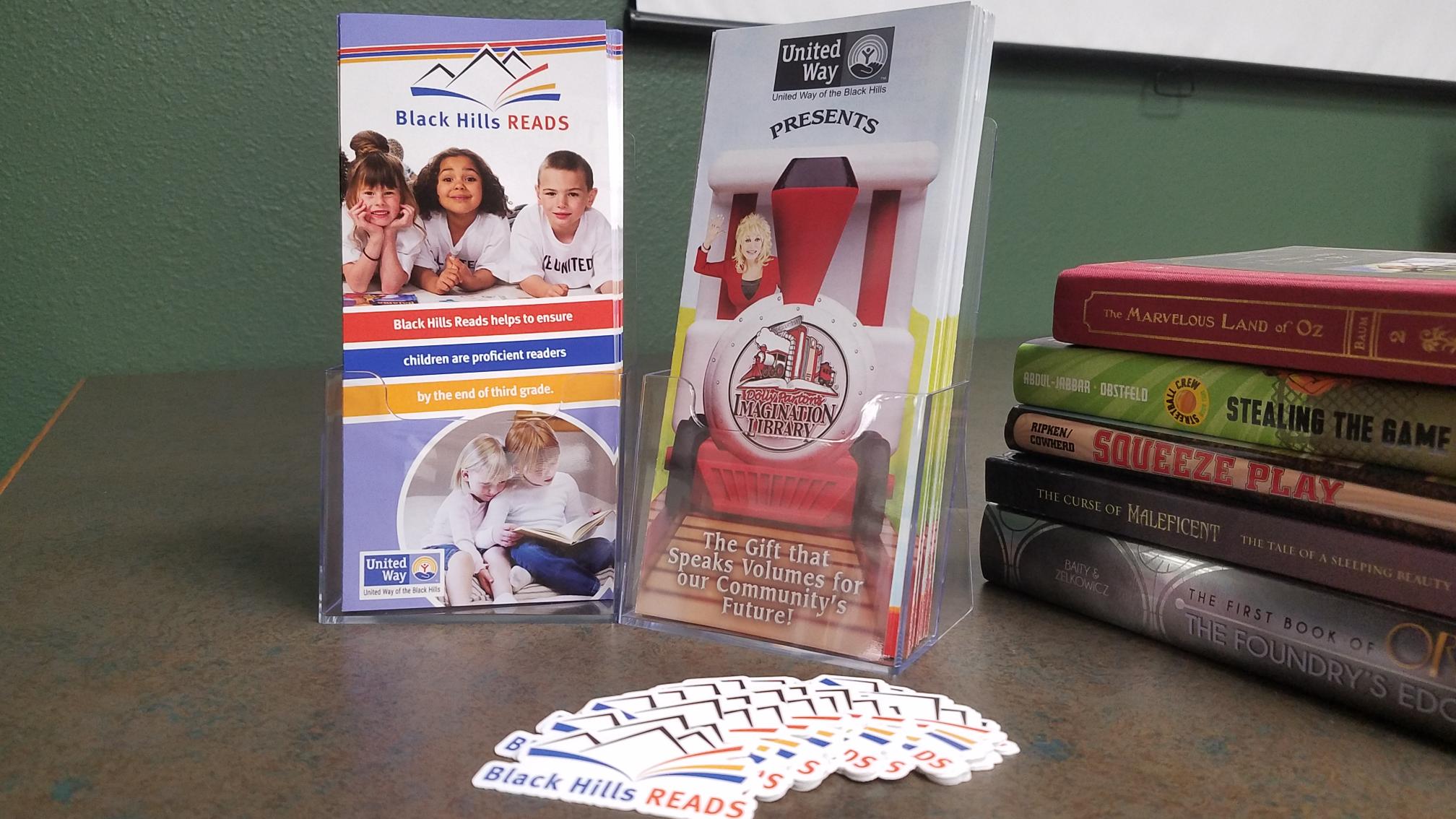 Would you like to work with us?