We were approached by the owners of Outside In to build them a logo and a brand for an outdoor playground they were opening in Rapid City. They wanted their brand to bring the beautiful Black Hills setting from outside, in.
OUR SOLUTION
We created a logo and a brand guide for Outside In. Using a tree element and playful colors, we were able to help them show their target market their vision of cultivating a community of positivity and support for our children and their caregivers.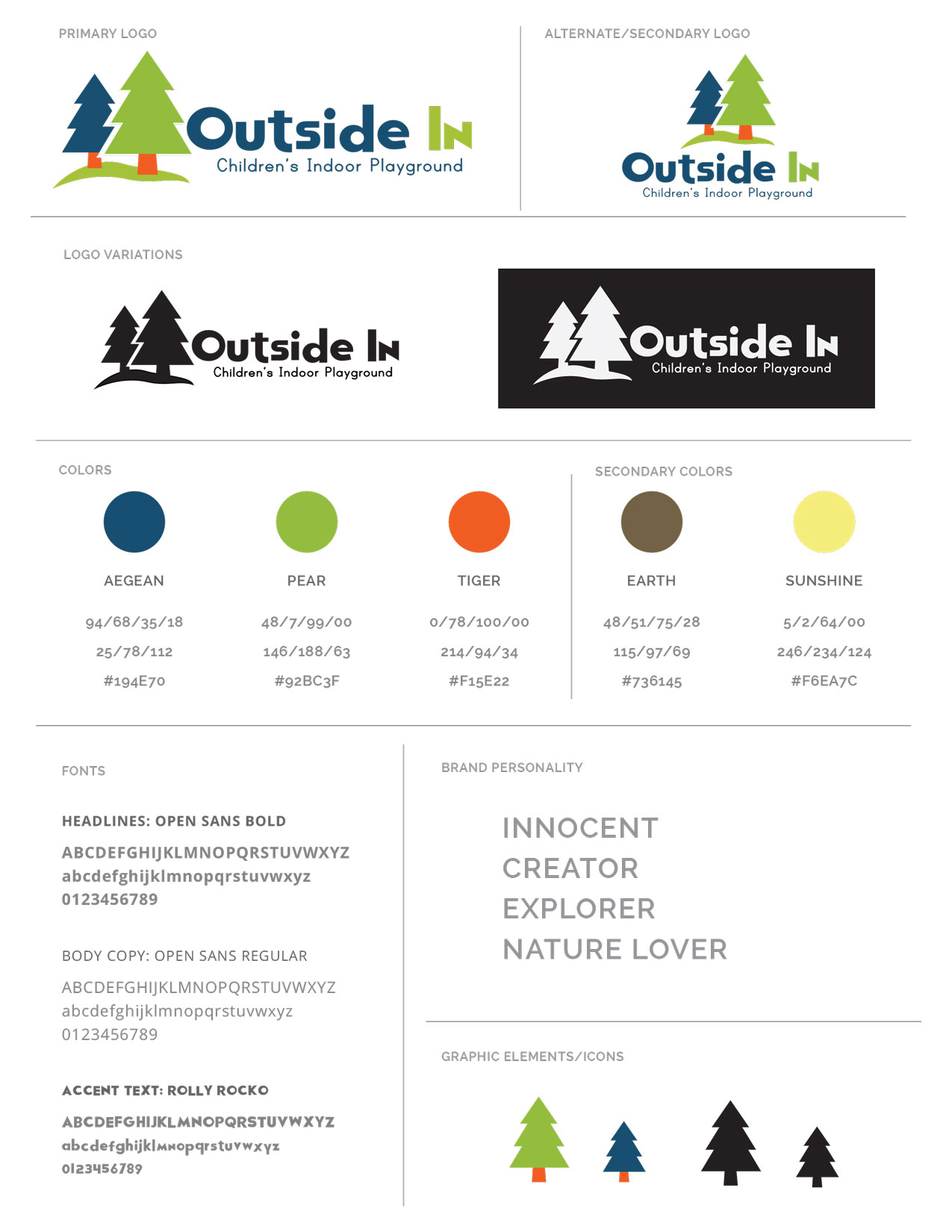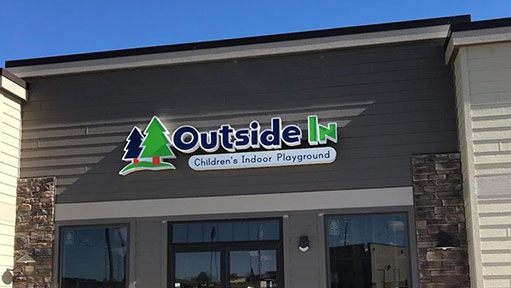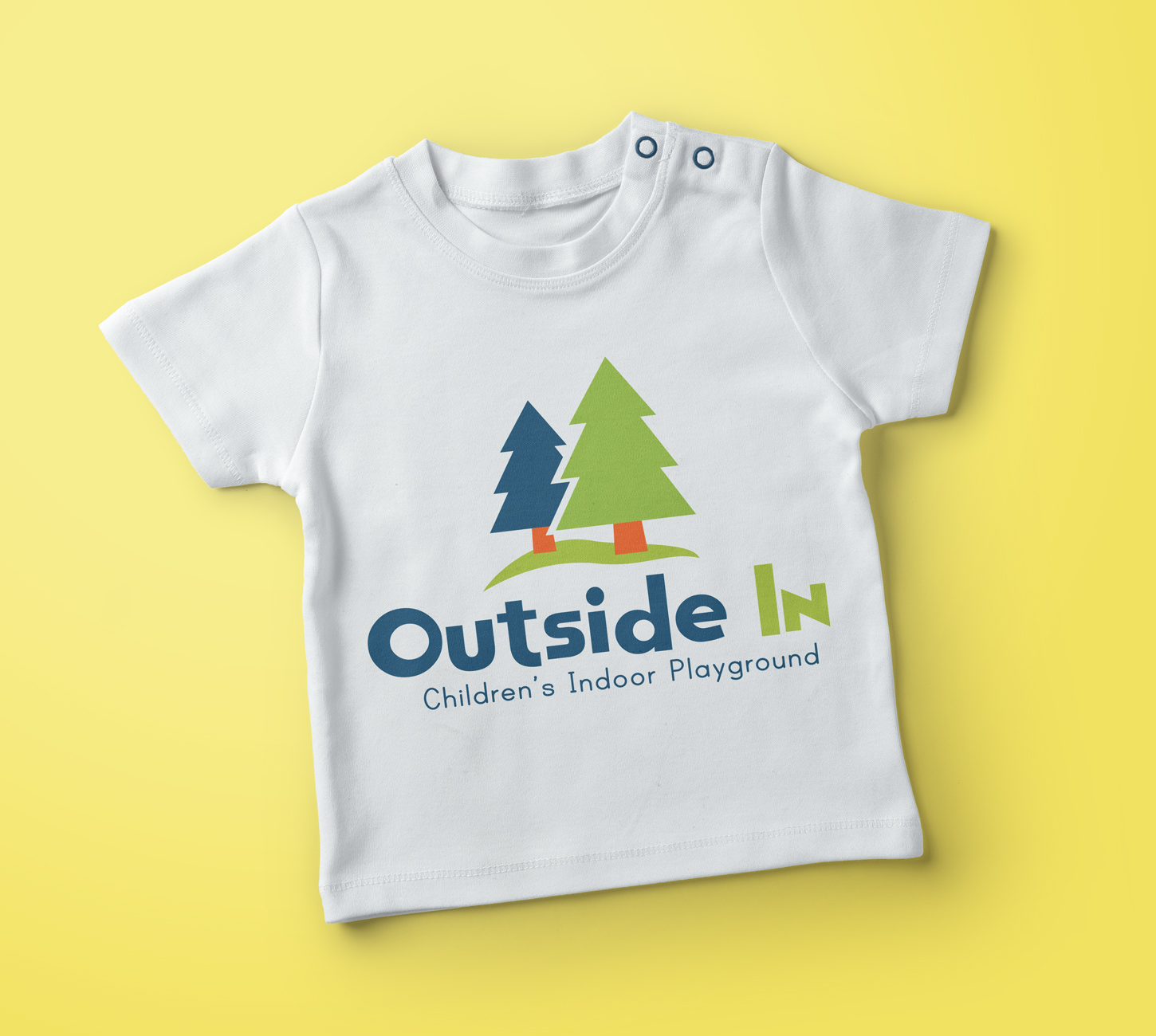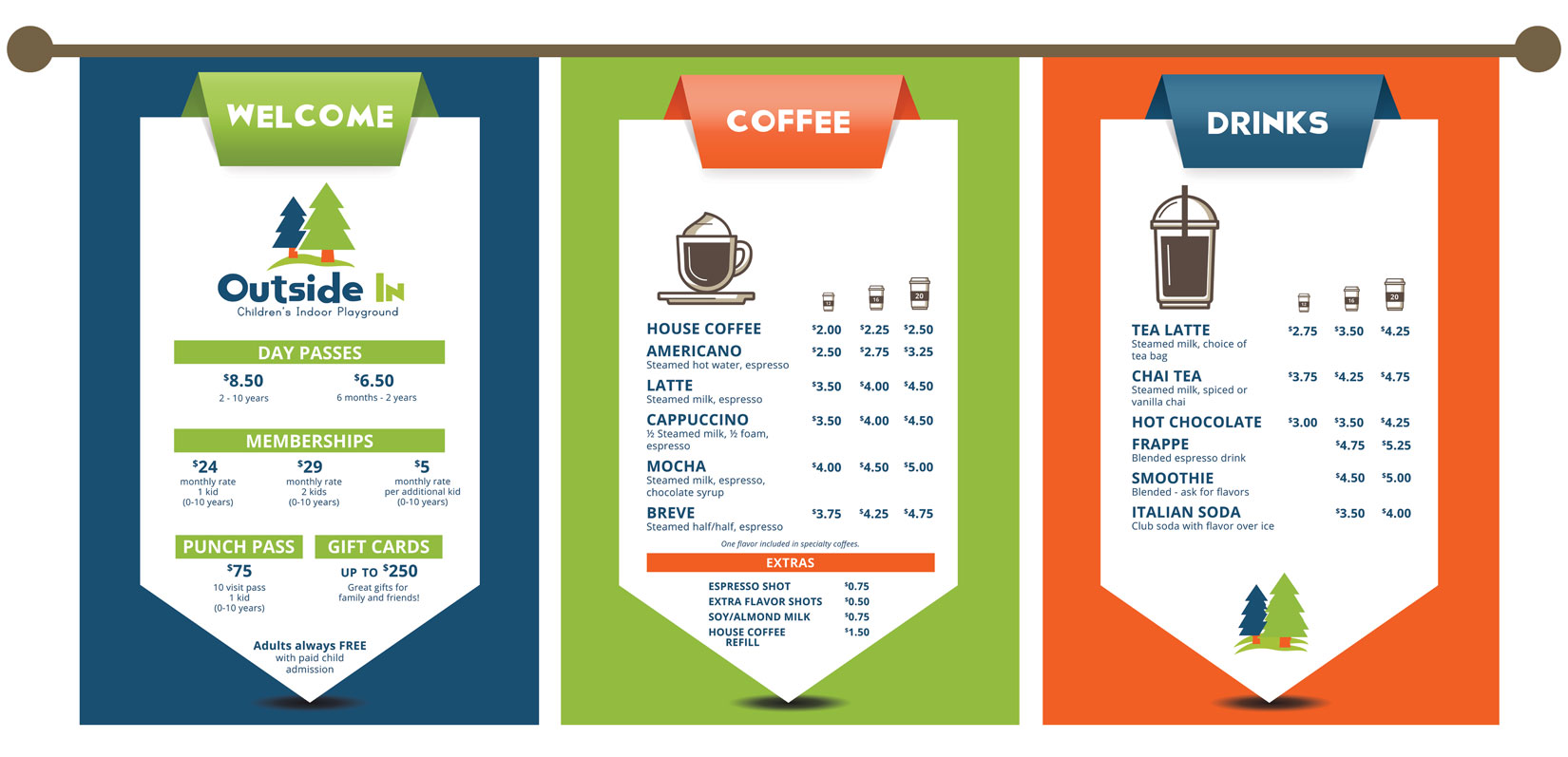 Would you like to work with us?