Jim Haug has been a real estate agent for years and decided to branch out on his own and open West River Realty. What he really needed to get going with his new company was a new website and a set of listing documents.
OUR SOLUTION
West River Realty already had a logo, so with this and information from Jim, we were able to create an aesthetically-pleasing, user-friendly website to help drive sales. We also created a set of listing documents for West River Realty's buyers and sellers.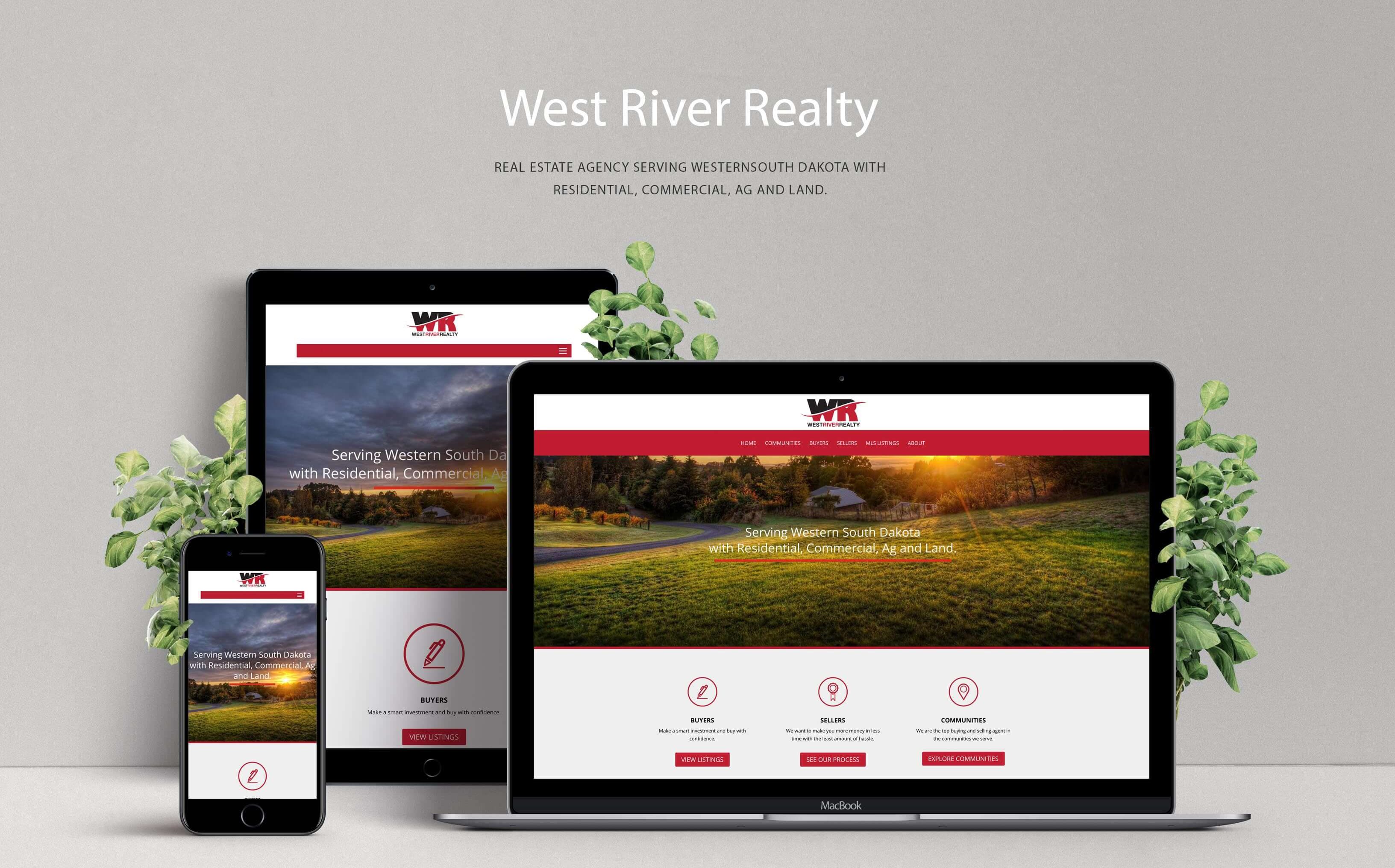 Would you like to work with us?