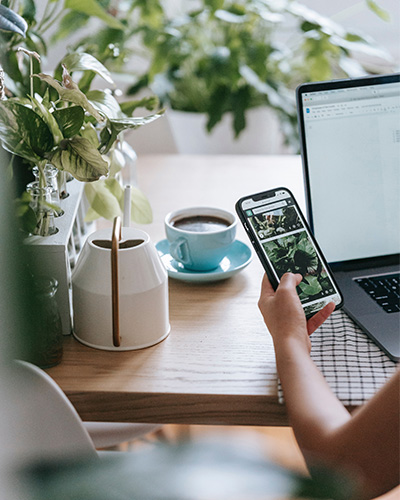 Check Out Our Awesome Clients
We are grateful to work with so many wonderful businesses and organizations.
Libby Productions, our company, specializes in western entertainment events.  In my line of work connecting to the correct demographic and pinpointing where our demographic lives and how to reach them is crucial. The team at Mile Up Marketing has surpassed all my expectations right out of the gate.
From Facebook, geofencing, search engine optimization and more, they were a huge part of our events' success this year. Most of all, they were great to work with and always wanted to make sure that I was happy with what they were doing. Already on contract and look forward to working with them again.
Working with Mile Up marketing has been an absolute joy. I have worked with them for nearly four years now on several different projects and have never been disappointed once. They are responsive, open to suggestion, and always deliver high-quality results. I worked with them on a Black Hills regional campaign and also on a statewide campaign called Early Learner South Dakota.
They helped both of these initiatives thrive and move at a quick pace. I would bring them crazy suggestions or questions and they would always find a way to help me out. There were maybe two times they said something was not in their wheelhouse and with that they were happy to point me in the direction of other qualified individuals.
I would highly recommend Mile Up marketing for any type of marketing, communication and other needs – because who knows I'm sure they'll know how to do it, all you have to do is ask!
Exceptional customer service, creativitiy, and marketing expertise. Thank you so much for my website, logo, brochures, decals, business cards, social media assistance, and ongoing support!
I had a dream to open up my doggie daycare business and met with these two before I even opened my business. To say they met every vision I had is an understatement, they blew it out of the water. I love my website. When I need changes or corrections they never hesitate to make it right away. Thank you, Luci and Kim for being amazing! The doghouse loves you both!