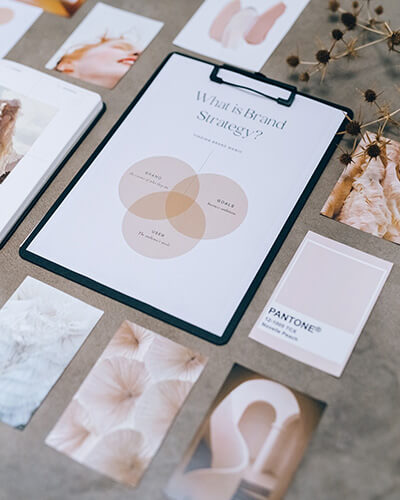 Marketing may fall on the bottom of your list of things to do as a business owner, but we can help take it off your plate. We can do as little or as much for you as needed, from one-time event advertising, to entire year-long marketing plans.
-All-Inclusive Package
-Logo and Website
-Advertising Campaigns
-Every Door Direct Mail
-Email Marketing
-Social Media Management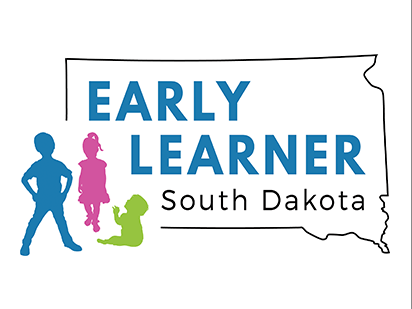 Early Learner South Dakota
From idea to initiative
In 2019, we began working with the United Way of the Black Hills on a new initiative, starting with their logo and brand. Since then, we have worked with their website, social media, email marketing, brochures and more. We are their marketing department.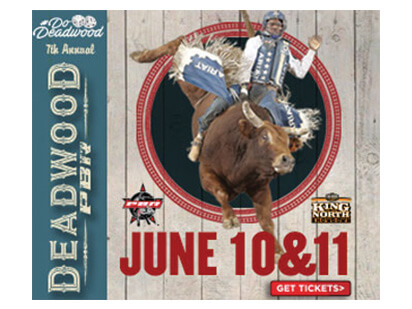 Deadwood PBR
Event Marketing
We have been working with Libby Productions for several years to sell tickets to their events, many of which have sold out. Working with their graphic designer, we manage their social media accounts and advertise across all digital mediums.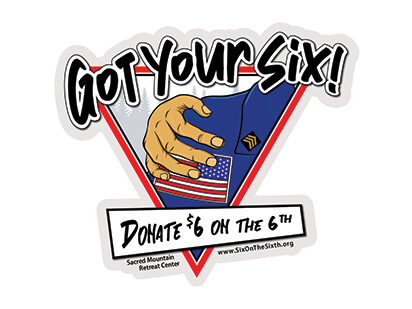 Sacred Mountain Retreat Center
Fundraising campaigns
As a non-profit, SMRC needs to have many avenues to raise money. We help create fundraising campaigns by designing flyers, creating trackable QR codes, working with donation software, updating their website and using reports for future improvement.
What size of a business does outsource marketing work best for?
Any size company! Mile Up Marketing has worked with very small companies and national organizations. We have solutions to fit all budgets.
Is outsourcing my marketing really cost effective?
In short, yes! If you were to hire an in-house marketing director or a team, you would need to pay salary, benefits, bonuses, office space, coffee K-cups, ergonomic chairs and snacks! You have all the benefits of having someone on staff, without all the expenses.
What can I outsource?
What do you need help with? We can cover the gamut and can be as hands on with your marketing as you want us to be. We can do ALL of your marketing from logo to website to campaign. Or we can just design a flyer. It's up to you.
Do I need to sign a contract?
We do require contracts for certain projects. If we are doing a complete marketing plan for you, then there will be contracts involved. If you just need a flyer designed, one will not be needed. We will let you know in advance if you will be in a contract for our marketing help.