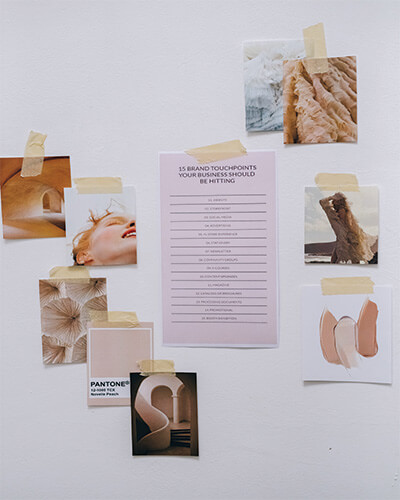 Thinking about tackling your business or organization marketing in-house but need a little guidance to get things going? We can help! Let us meet with you to develop a strategic marketing plan that you can implement.
-Website Audit
-Website Planning
-Marketing Resources
-Marketing Plan
-Digital Marketing Strategy
-Traditional Marketing Strategy
-Social Media Content Calendar
-Social Media Toolkit
What is the difference between a social media content calendar and a social media toolkit?
A content calendar is a road map that you can use to easily create posts for your social media accounts that are consistent with your branding. We supply prompts, ideas and instructions on how to create images. A toolkit is a collection of your business/organization's branded images with wording for each image for a campaign or for general use.
What is a website audit?
We will take the time to deep-dive into your existing website to find out what is working and what needs improvement in terms of user-friendliness, search engine optimization and more. We follow this up with a detailed report of our findings along with steps you can take to improve your site.
What is the benefit of hiring a strategic consultant?
Sometimes it's hard to determine where to start because marketing is a spiderweb with many moving parts. As a consultant, we can help you decide what is the most important, keeping your budget and target market in mind. We can give you the tools you need to become proficient in your marketing efforts for your business or organization.