THEY'RE LISTENING
Let the whole world know about your business or organization.
Outsourced Marketing
Let us be your marketing department. We can build a marketing strategy to keep you in front of your customers.
Graphic Design
From digital to physical materials, we can develop eye-catching designs, sure to capture your audiences' attention.
Web Design
Let your website grow your business. From simple to complex designs we can help develop your online presence.
Print & Promotional
Do you need physical products for your business? We can print branded pens, apparel, brochures, flyers and more.
Digital Advertising
Reach your ideal audience by advertising with Google, YouTube, Facebook and Instagram.
Strategic Consulting
Not sure what the next step is for your business or organization? Let us help you develop goals and objectives.
"Stopping advertising to save money is like stopping your watch to save time."
Henry Ford
the little guys
We love small businesses. In fact, we started Mile Up Marketing to help them get on the map!
the extra-achievers
We work with all kinds of businesses, but we love watching the little guys explode into the next level! Even better when we are along for the ride.
the do-gooders
We partner with several non-profit organizations and are proud to be a part of helping them change lives and support their community.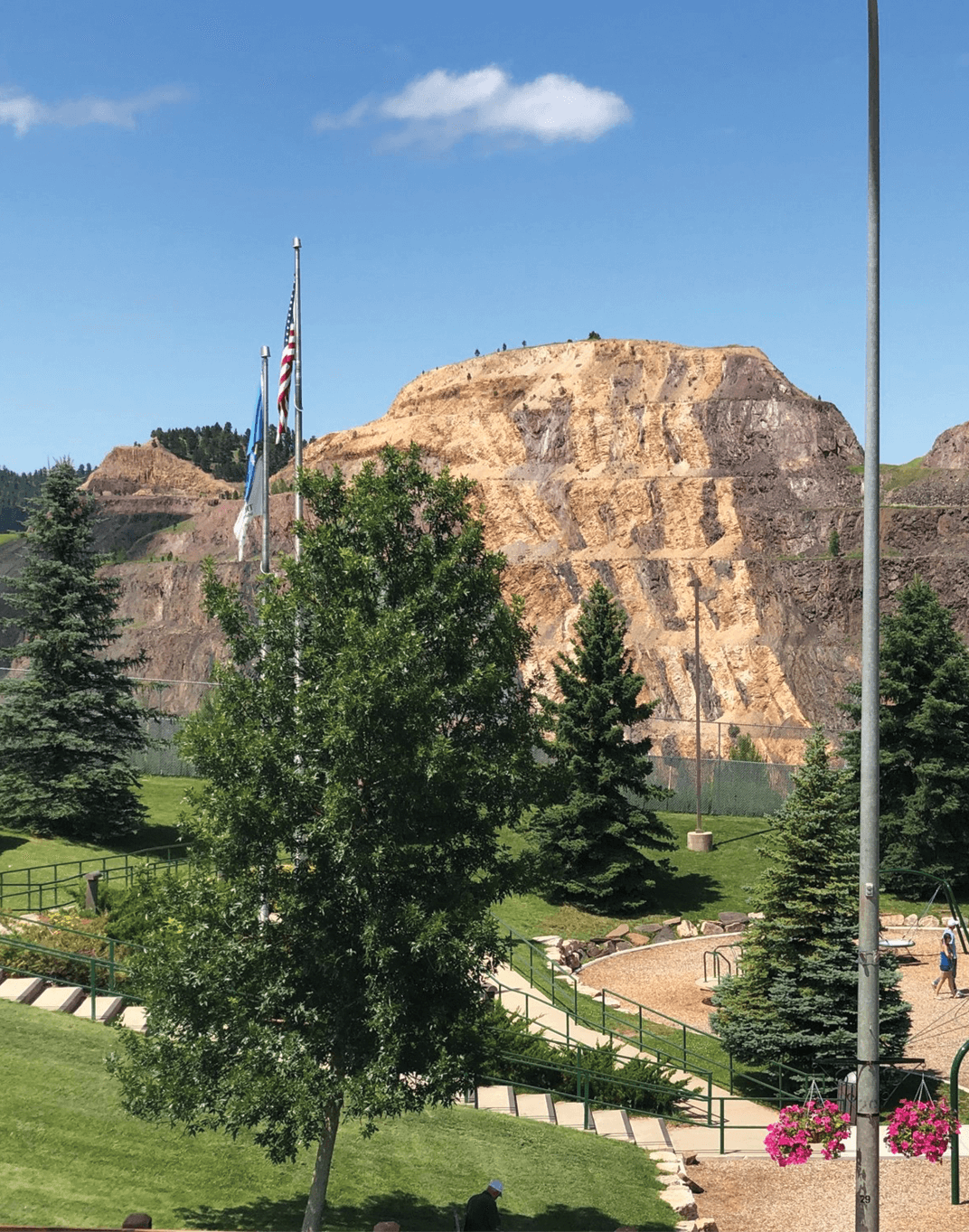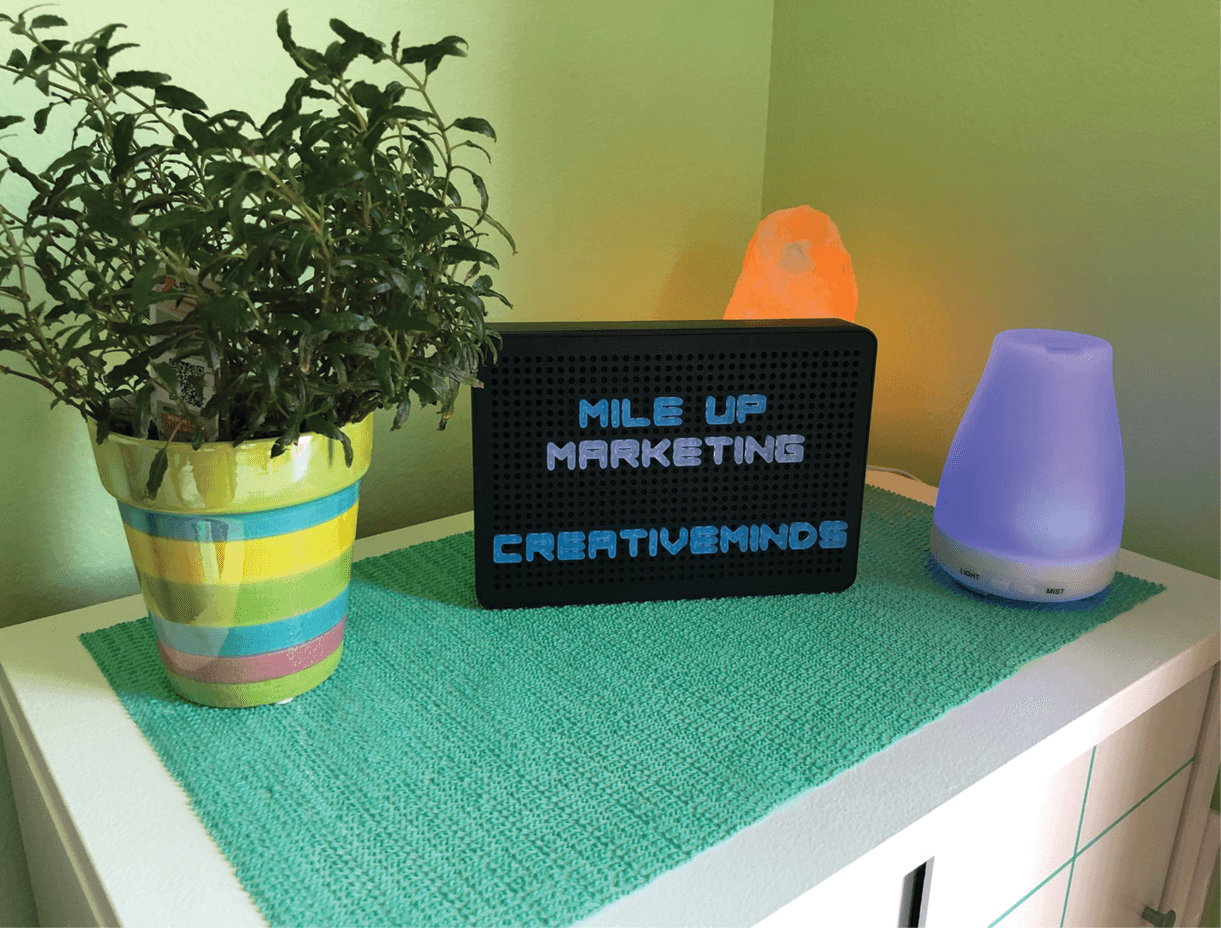 WHY MILE UP?
We are a small-town agency passionate about helping small businesses and non-profits grow! Whether you are starting on the ground floor or need an entire strategy, we can help get marketing off your plate so you can focus on what you do best.
DON'T TAKE OUR WORD FOR IT!