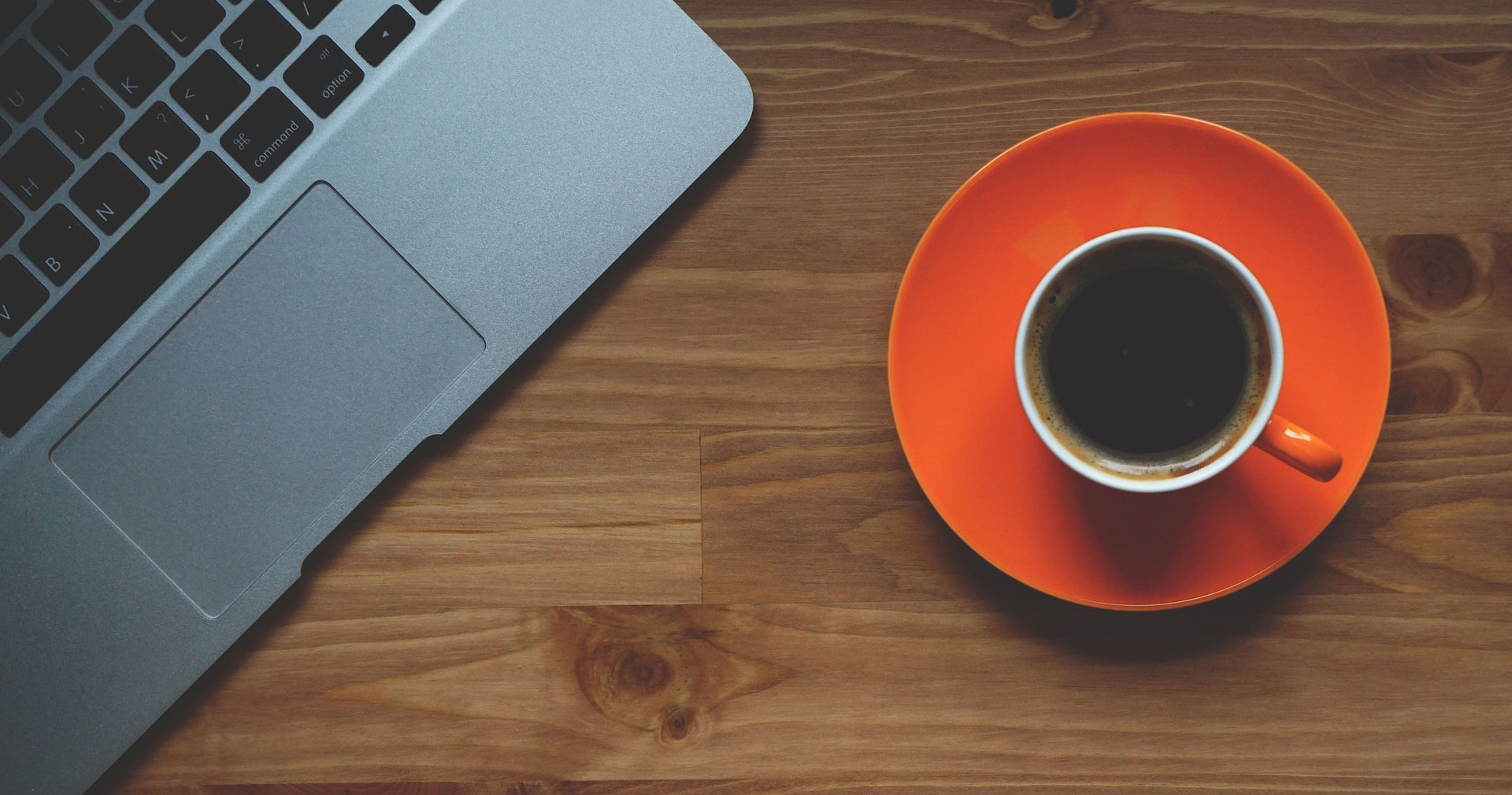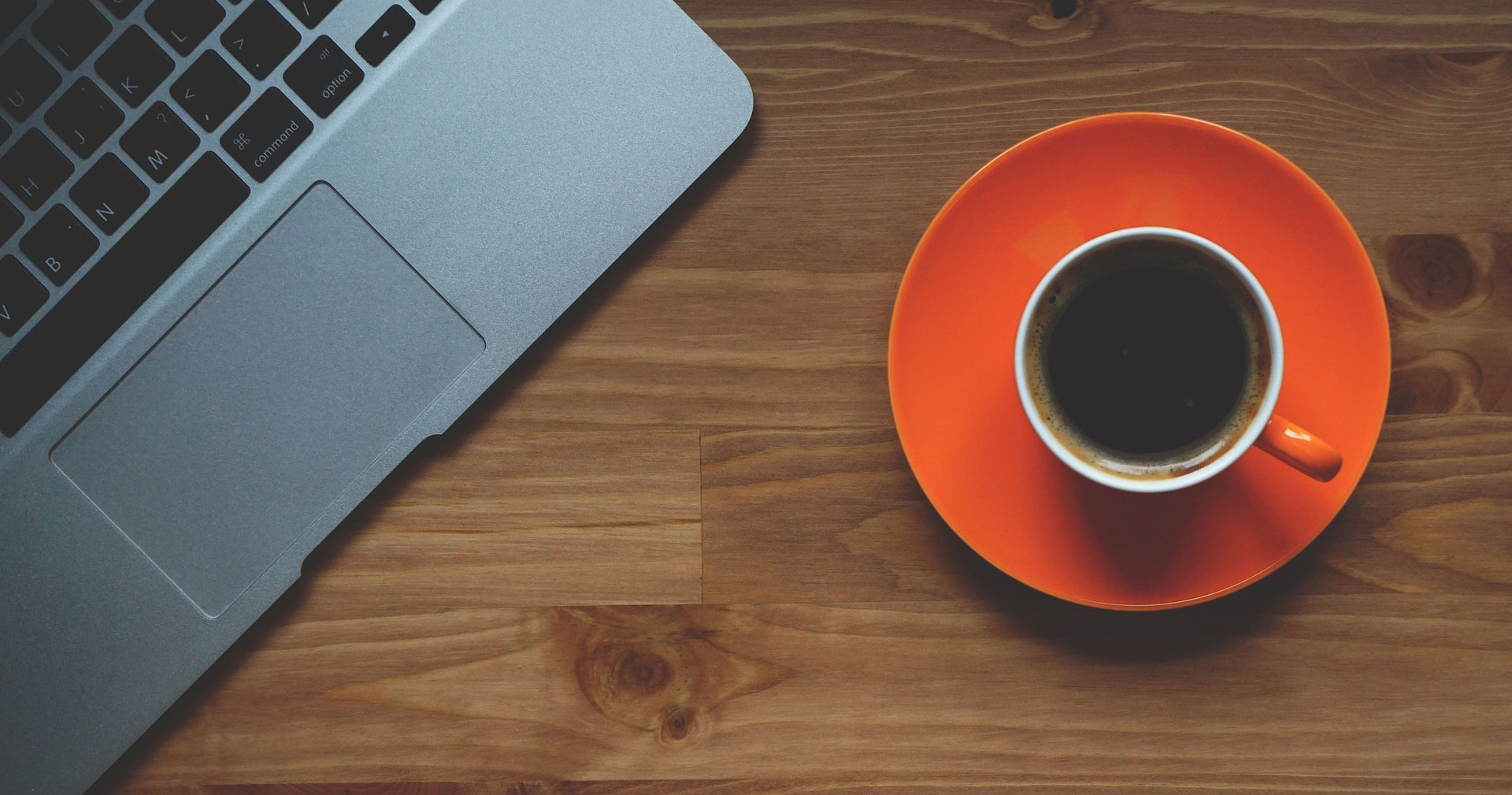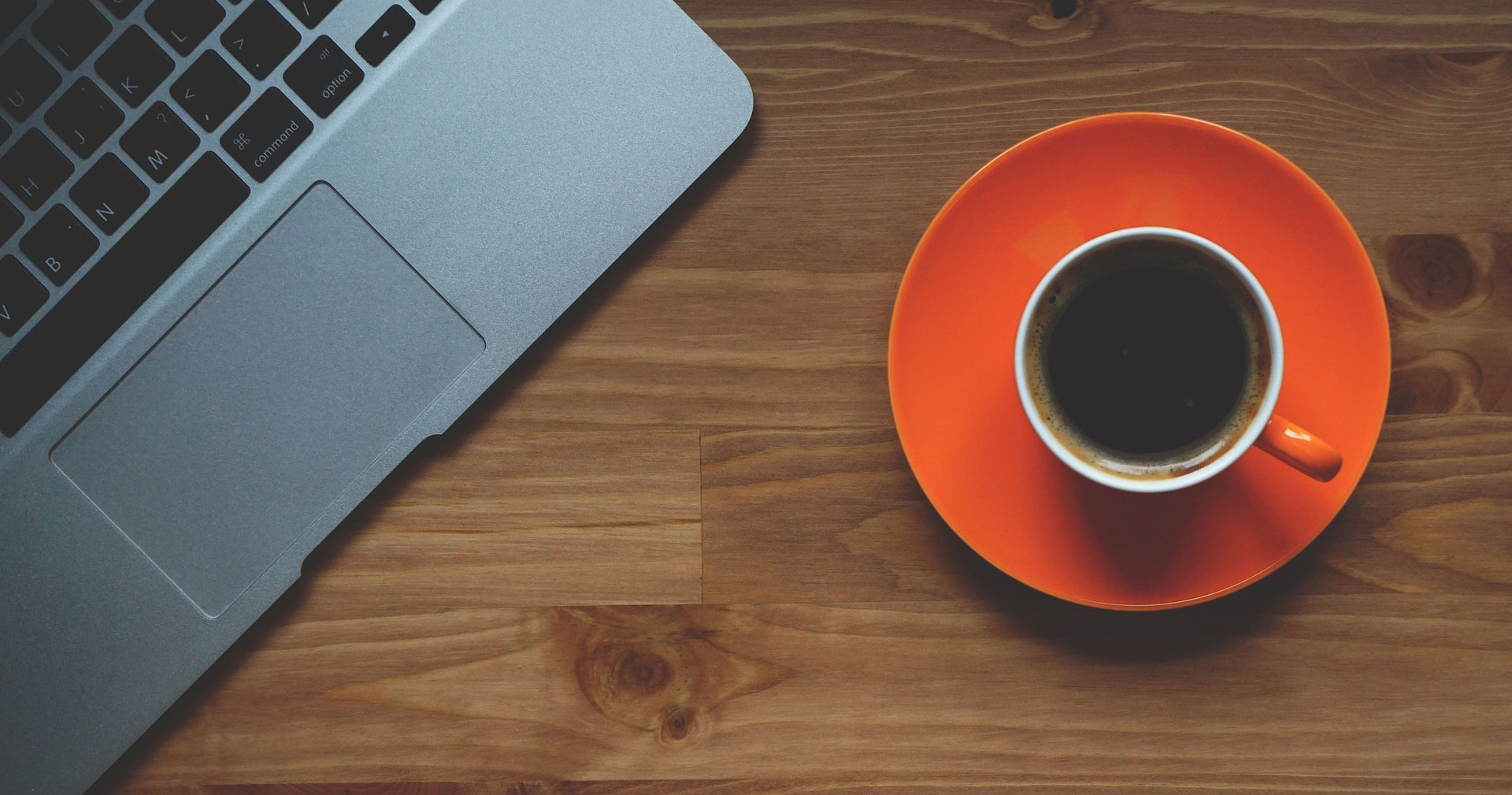 Welcome
We help small businesses by providing solutions to fit any budget and fulfill any need. It's a competitive world out there and you want to tell your customers how great you are. From a complete marketing strategy to a small design project, let us help you succeed. Starting a business from scratch? Let us help design a complete brand identity. Have you been in business a while but need a facelift? We can help with that too.
PORTFOLIO
Web Design
Logos
Product Packaging
Business Cards
Brochures and Rack Cards
Flyers, Postcards and Signage
Menus
Advertisements
Magazines, Catalogs and Publications
We believe every small business needs a great website. You can have control over changing your own content or we can update and maintain as much as necessary. Also adding E- commerce, custom forms and blogs aren't a problem.
We design logos, stationary, business cards and beyond. We also offer packages to make your brand consistent. From brochures to rack cards, advertisements and menus, we have the talent to make your business stand out.