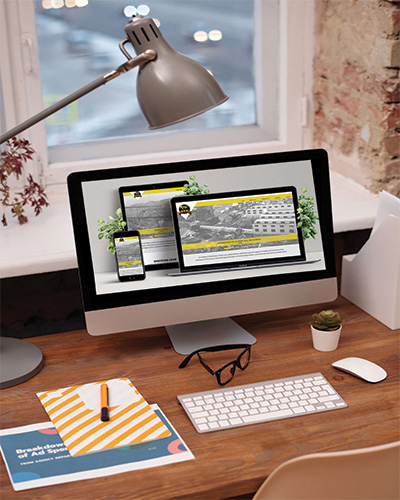 You know how great your business is, now it's time for everyone else to know. A strong online presence will make your business more credible, and in today's world, is essential in building trust with your customers. We will work with you every step of the way to build a functional and eye-catching site on all devices.
-Single-Page Site
-SEO
-Complex Website
-Hosting
-WordPress Development
-Website Audits
-Website Edits
-Website Management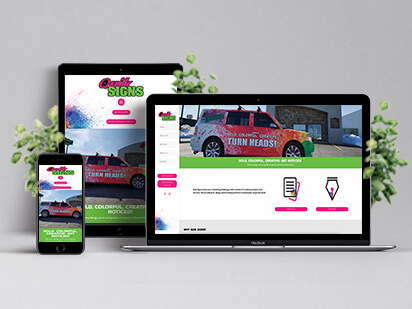 Quik Signs
Website Development
Quik Signs wanted an updated website that better showcased their work and by adding an FAQ section on each services page, they were able to streamline their customer intake process.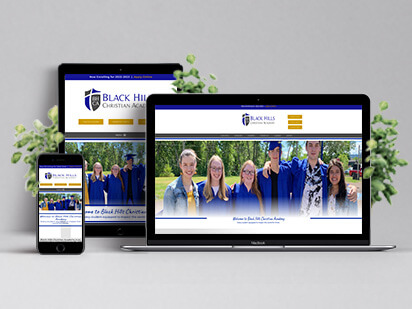 Black Hills Christian Academy
Website Development
BHCA needed a new website that could be a way to increase enrollment and to better communicate with parents. By adding a parent portal, parents have access to everything they need for their child's schooling.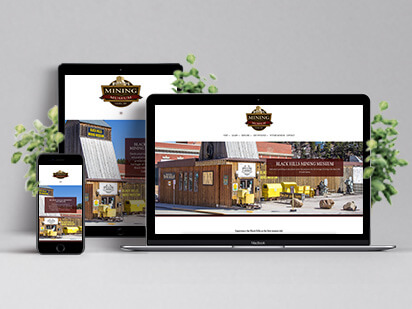 Black Hills Mining Museum
Website Development
The BHMM website was out-of-date and less than user-friendly. We took pride in modernizing the site, adding information, and giving staff access to make changes.
Can you guarantee my website will be on the top of Google search results?
We can't guarantee anything when it comes to Google. However, we will do our best in following Google's ever-changing algorithm to make sure you have the best chance of having your website front and center.
Who owns the website after design is complete?
The website 100% belongs to you. However, the design as a whole is copyrighted by Mile Up Marketing. This means you can't claim that you designed it – therefore, you can't sell the design.
How long will it take to build my website?
Well, this all depends on how complex your site is. For larger sites, expect a timeline of four to six months. We will give you a better idea after we talk about what your website will contain. If you have a deadline in mind, we will do everything we can to meet it. The most common delay in building a website if waiting for content (text/images) from the client (you).