Engage with Your Community by Sponsoring a Local Sports Team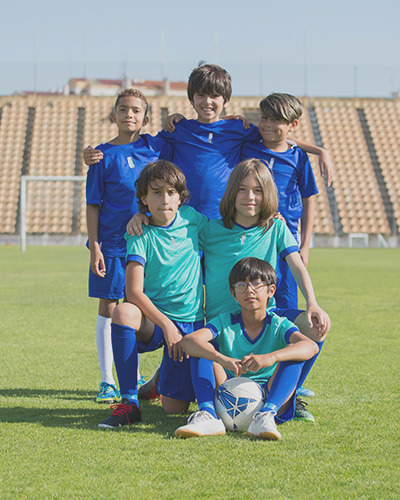 What is the reputation of your business in your local community? Do you participate in local sports or concerts? Have you sponsored any local sports teams? 
Key points when sponsoring a sports team:
Target audience through partnerships
Provide events that engage sports fans
Get logo on sports gear or banners
Engage customers through sports related posts 
Get your business out there by sponsoring a few local sports teams. Watch a few games along the way. Are you unsure of what content should be used when being a sponsor? If you need assistance in creating or editing sponsorship content, contact Mile Up Marketing.
Read more about sponsoring a sports team in Forbes:  https://bit.ly/3Ld6oly