How Direct Marketing is Evolving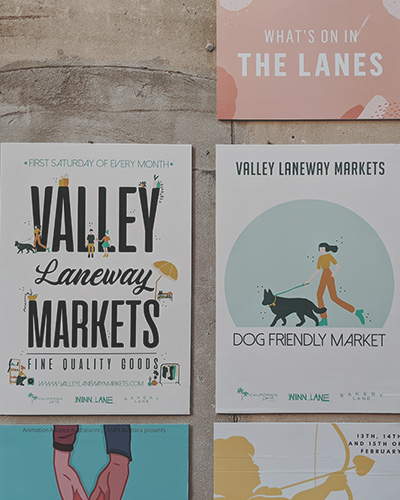 When someone says direct marketing, what comes to mind? Do you only think of direct mail pieces? Which businesses engage their customers effectively with their marketing materials?
Key points when using direct marketing strategies:
Personalize marketing message
Keep track of trigger events
Be insightful of audience engagement
Align content with target audience values
Creating personalized marketing messages for customers can be done using direct mail, targeted online ads, email blasts, and social media advertisements. For help designing direct marketing content, contact Mile Up Marketing.
Read more about direct marketing evolving in Forbes:  https://bit.ly/41GCpHI