Is a Website Audit Necessary?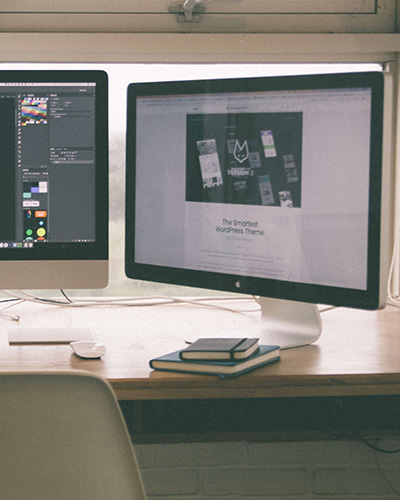 Resolutions always coincide with a New Year. Many choose a resolution to better their lives in some way. But what about your business? Do you create resolutions to better it too? With your website as the heart of your company, you may want to make sure it is healthy and working at peak performance. Time to perform a checkup in the form of a website audit.
Key points a website audit looks at:
Content: Is your content relevant to your target audience? Is your content in the right places on the page? Do you keep your content fresh?
Design: Is your site visually appealing? Does your site fit with your overall brand? When a visitor lands on your site, can they find what they are looking for? Is your site user-friendly?
Search Engine Optimization: Is your metadata set up correctly and, more importantly, is it all there? Do you have any broken links and is your site link-worthy? Does your site take forever to load? Is it optimized to load on mobile devices? Are you using your keywords correctly?
If you're seeing signs that your site is underperforming, it could be time for a website audit. Mile Up Marketing Solutions can help! We examine the content, design, navigation and SEO to help fine-tune your site to better meet your customers' needs.
Read more in Forbes here: https://bit.ly/3QBjeuU