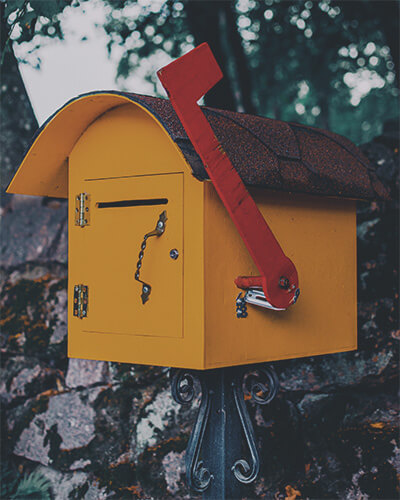 Every year it seems we get further and further away from using print marketing materials to reach our clients because of social media. How many of you have sent out a direct mail piece this past year? Do you only rely on social media platforms to advertise your business? Don't overlook traditional print material when marketing yourself. Try sending one mailer this year and you may be surprised with the results.
Key points when sending a direct mail piece:
Mailers provide customers with a tangible advertisement piece. You want this to be eye-catching, professional, and easy to read. Adding a coupon can help you track the success rate of the mailer.
Print material has less competition since social media is the usual go-to for reaching customers.
The post office offers discounts on direct mail.
It's time to start or continue implementing print material to advertise your business. Target your customers, provide a call to action, and show personalization by using direct mail pieces. If this is something you are interested in, let Mile Up Marketing help create and send a mailer specific to your campaign.
Read more about mailers in Forbes: https://bit.ly/3Xkfal1