Making Your Website Stand Out with Simple Changes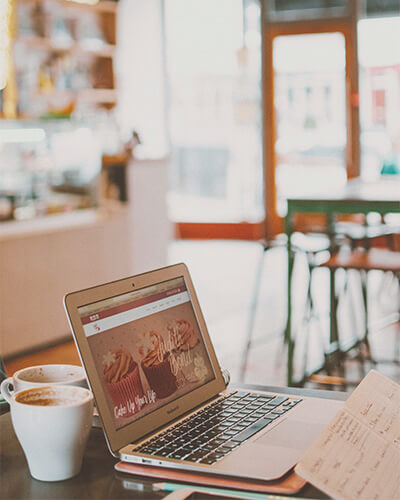 Is your website outdated because it hasn't been changed since its original creation? How modern does your website look and does it follow current website standards? Does your website stand out from other websites with similar services?
Key points when revamping your website:
Feature high-quality photos and videos
Highlight brand mission and values
Simplify content
Since there are so many websites already out there, it can seem daunting to make yours stand out. But, a few simple changes can completely transform your website. Want your website revamped, but don't know where to begin? Contact Mile Up Marketing for help.
Read more about revamping your website in Forbes:  https://bit.ly/3Ki7aNk