What to Consider Before Advertising on Facebook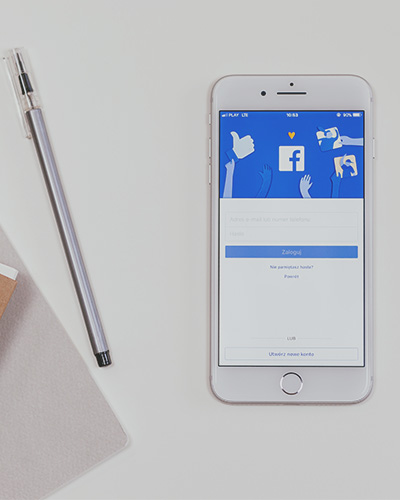 Have you created a Facebook Business page, or do you just have a user account? Do you have potential customers who use Facebook daily? Will advertising on Facebook benefit your business?
Key points when advertising on Facebook:
Establish target audience location, interests, and age
Be aware of Facebook's weak advertising support
Decide what your budget should be
Keep track of your adverting campaign results
Advertising on Facebook can be beneficial or disadvantageous, depending on your audience. Because each ad should be tailored to that audience, make sure you know what to expect. Get help creating and running your Facebook ads by contacting Mile Up Marketing.
Read more about Facebook advertising in Forbes:  https://bit.ly/3UKOmdk