Are Your Digital Ads Working for you?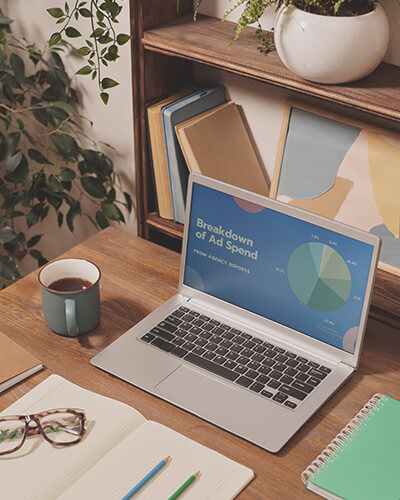 Have you run digital ads for your business or organization? If so, are they eye-catching enough to grab your audience's attention? Do you know if they were effective? Here are some key points you might look at for future ads. 
Understand your target market
Consider a creative ad to engage users
Make sure your ad makes an impact so your users remember you
If you struggle with digital advertising, creating the perfect ad, or understanding the analytics, reach out to Mile Up Marketing. We are Google Ads Certified and would love to help you with your next digital marketing campaign. 
You can read more about creating ads in Forbes here: https://bit.ly/41RgRt6